GRID-CONNECTED
SOLAR POWER SOURCES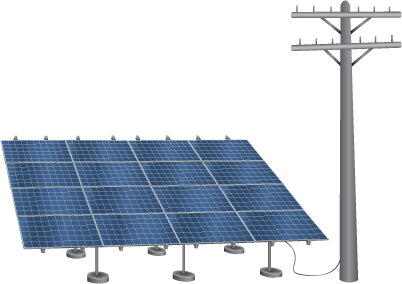 We offer grid-connected solar power systems for a wide range of system types, including roof mounted and ground mounted applications. These systems are designed to connect to your electric service and effectively reduce the amount of kilowatt-hour usage from the electric utility. The amount of kilowatt-hour reduction is based on the size of the solar system that is installed. A wide range of options are available for grid-connected solar power systems.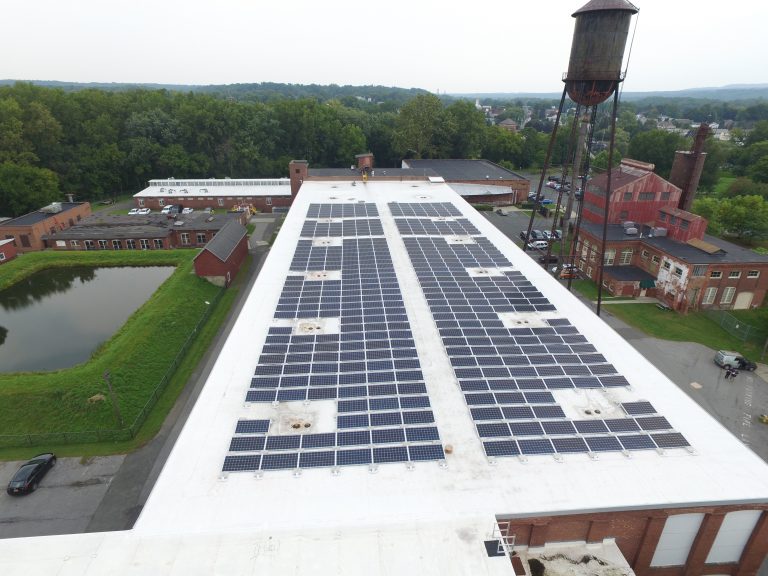 LOOKING FOR A HIGH QUALITY SOLAR SOLUTION?
TOP
Grid Connected Solar Power System PV
MIDDLE
Grid Connected Solar Power System
BOTTOM
Grid Connected Solar Power System
SAVE MONEY AND THE ENVIRONMENT

Grid-connected solar power systems offer a wide range of benefits, from potentially eliminating your electric utility bill to significantly reducing your carbon footprint. NST solar power systems have a fixed cost for over 20 years. That means when the cost of electricity increases, your costs will stay the same, saving you even more money. State and federal incentives are also available to pay for a large portion of your grid-connected solar power system. NST can help you determine which incentives work best for you.
Centralized/string inverters or micro-inverters available
High-efficiency solar modules
Engineered solar panel mounting racks based on the system type and location for wind loading and snow loading
System AC/DC disconnects
System solar combiner boxes and power distribution panels
System safety labels
Stamped drawing set
Flat roof mounted grid-connected solar
Pitched roof mounted grid-connected solar
Ground mounted grid-connected solar
Grid-connected solar systems with battery backup
Power purchase agreements and community distributed generation projects